You can access your purchase at the bottom of this page , but first...

"Get Full Unrestricted Private Label Rights To This Entire Package So You Can Do Whatever You Want With It"
Okay , this won't be a long sales letter. If you like to make money with Private Label Rights then you know if this is for you or not.
This offer is simple but powerful. When you grab it for yourself you'll be able to do more than anyone who just buys Master Resell Rights.
You'll be able to claim authorship.
You'll be able to sell the package through auction sites.
Your will able to sell Private Label Rights to the package.
You'll even be able to give away the emails if you want to!
Why would you do that? Easy...So you can sell them on the Master Resell Rights and then Upsell them on this exact offer after they buy the Master Resell Rights!
That's right! You get this exact sales letter to use to sell the Unrestricted Private Label Rights!
And if that were not enough, as an added bonus you'll get a squeeze page as well so you can give them away if you want!
So with that said - it's time to take action.
Upgrade Right Now To Unrestricted Private Rights For Only $7!
Yes, Frank ! I'll Take Unrestricted PLR!
24 Newsletters In A Box w/Unrestricted PLR
This Sales Letter To Sell Unrestricted PLR!
Bonus Squeeze Page!
I understand that by making my purchase now, I'm locking in the lowest price available and that I'm covered by your "risk nothing" guarantee!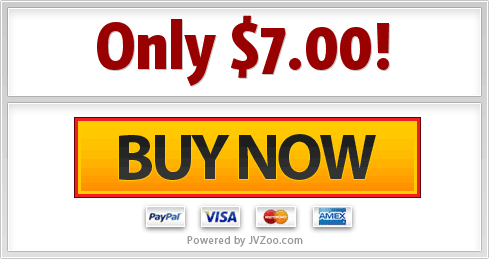 * Once your secure payment is completed, you'll get instant
Digital access to your product and bonuses.
Your Rights To This Package:
[Yes] Emails and Sales Letter Can Be Given Away
[Yes] Can Claim Authorship
[Yes] Can Be Offered Through Auction sites
[Yes] Can Sell Private Label Rights
[Yes] Newsletters Can Be Used For Personal Use
[Yes] Can Sell Newsletters
[Yes] Can Be Packaged
[Yes] Can Be Offered As A Bonus
[Yes] Can Be Added To Paid Membership Sites
[Yes] Can Sell Resell Rights Rights
[Yes] Can sell Master Resale Rights
[Yes] Can Claim Copyright If More Than 75% of Original Content Is Changed
To your success,
Frank Salinas
P.S. Can you really afford to pass on this unrestricted PLR? Get an instant bump in your earning potential NOW by taking action!
No Thanks Frank, I Will Have To Pass On This Offer And Just Take The Master Resell Rights